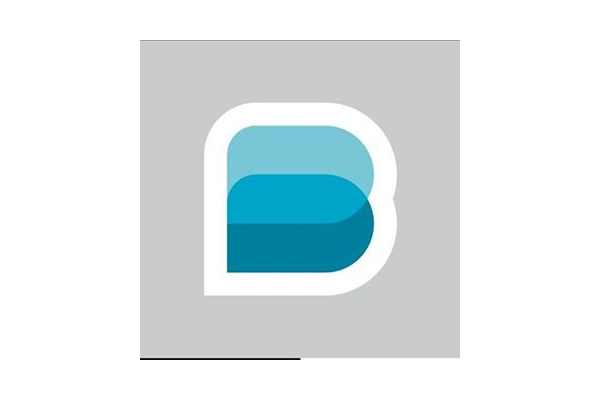 Backstage Entertainment
𝗕𝗮𝗰𝗸𝘀𝘁𝗮𝗴𝗲 𝗘𝘃𝗲𝗻𝘁𝘀 𝗚𝗿𝗼𝘂𝗽 is an agency located by Lake Garda, which isn't your usual 'animation company'. In fact, we don't like to be called "AN ANIMATION COMPANY" at all… otherwise you might think of us the same as a thousand others, don't you think?
Of course 𝗮𝗻𝗶𝗺𝗮𝘁𝗶𝗼𝗻 is our strong point and we are specialists in this field – our mission is total guest satisfaction. But we also provide a range of different services that we will show you on this website: We organise 𝗯𝗱𝗮𝘆 𝗽𝗮𝗿𝘁𝗶𝗲𝘀 parties: in our team we have professional 𝗺𝗮𝗴𝗶𝗰𝗶𝗮𝗻, jugglers all of whom speak many different languages.
If you need Touristic entertainment services we have you covered!
We have staff who have worked with us for many years speaking many languages included 𝗚𝗲𝗿𝗺𝗮𝗻, 𝗗𝘂𝘁𝗰𝗵, polish and so on.
We are looking for:
* Team leaders
* Kids club entertainers
* Choreographers
* Fitness entertainers (acqua gym, stretchers)
What we provide:
* Food and accomodation
* Food and travel reimbursement
* Work abroad
* International team
* Assistance 24h
* Video call interview in English German with our recruiters
Nice or? We are very serious whilst finding new entertainers, because when you work with the "fun" it is easy to fall into the trap of a seasonal job.
We are looking for people who are funny, energetic and young of age. Capable to organize great activities for holiday guests of all ages. Team players seeking for new experiences who want to discover the new cultures of Italy within the Garda lake because we are not car park but rather a launching pad !!!
We wish you a nice day and think whether or not you want to be apart of us?